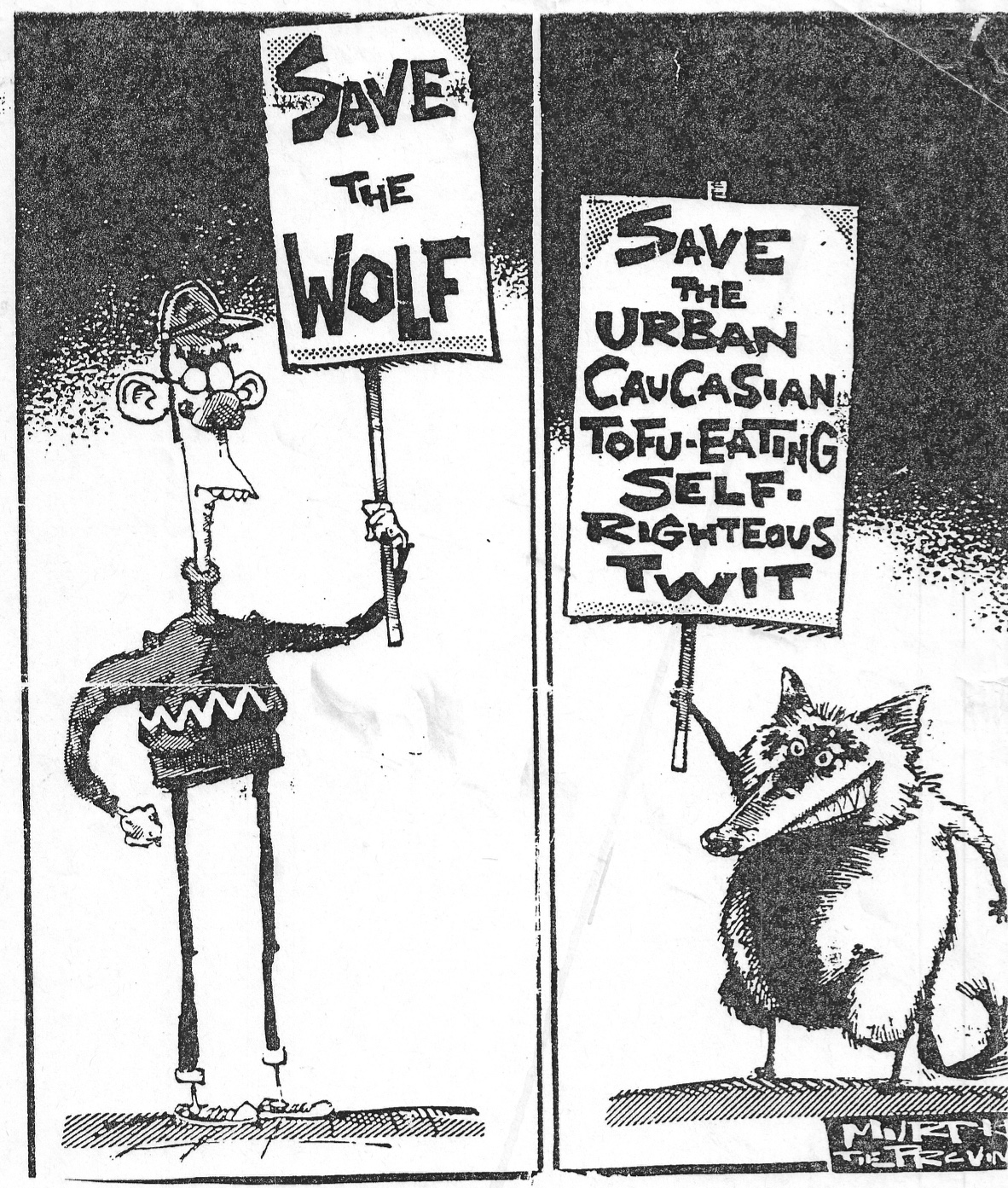 Without wolves, there is no wilderness...
In Development
This one-hour documentary recounts the professional, personal, and ethical challenges a retired wolf biologist faced during his controversial career studying what predator control – the government sanctioned killing of wolves – does to wolves and their prey and how he learned that beyond being just a symbol, the wolf is an essential element of wilderness itself .
"When the facts change, I change my mind."
"Over 15 years, the Yukon Government shot 849 wolves. I wanted to make sure they didn't die in vain." - Bob Hayes
PERCEPTION
When I was growing up, my dad used to get death threats. Newspapers wrote terrible stories about him. When he travelled to meetings, people would set up picket lines. His best friend became his worst enemy. Environmental activists tried to sabotage his airplane. They wanted him dead.
HIS PASSION
My dad was a biologist. He studied wolves in the Yukon. He started the job in the early 1980s just as the Yukon government was embarking on a wide-scale wolf control project. He loved wolves, so taking the job wasn't a decision he made lightly, but as a scientist he saw an opportunity to study whether predator control works and to gain a better understanding of the role wolves play in our wilderness systems. He knew he needed to be the one to do it because he did not want those wolves to die in vain.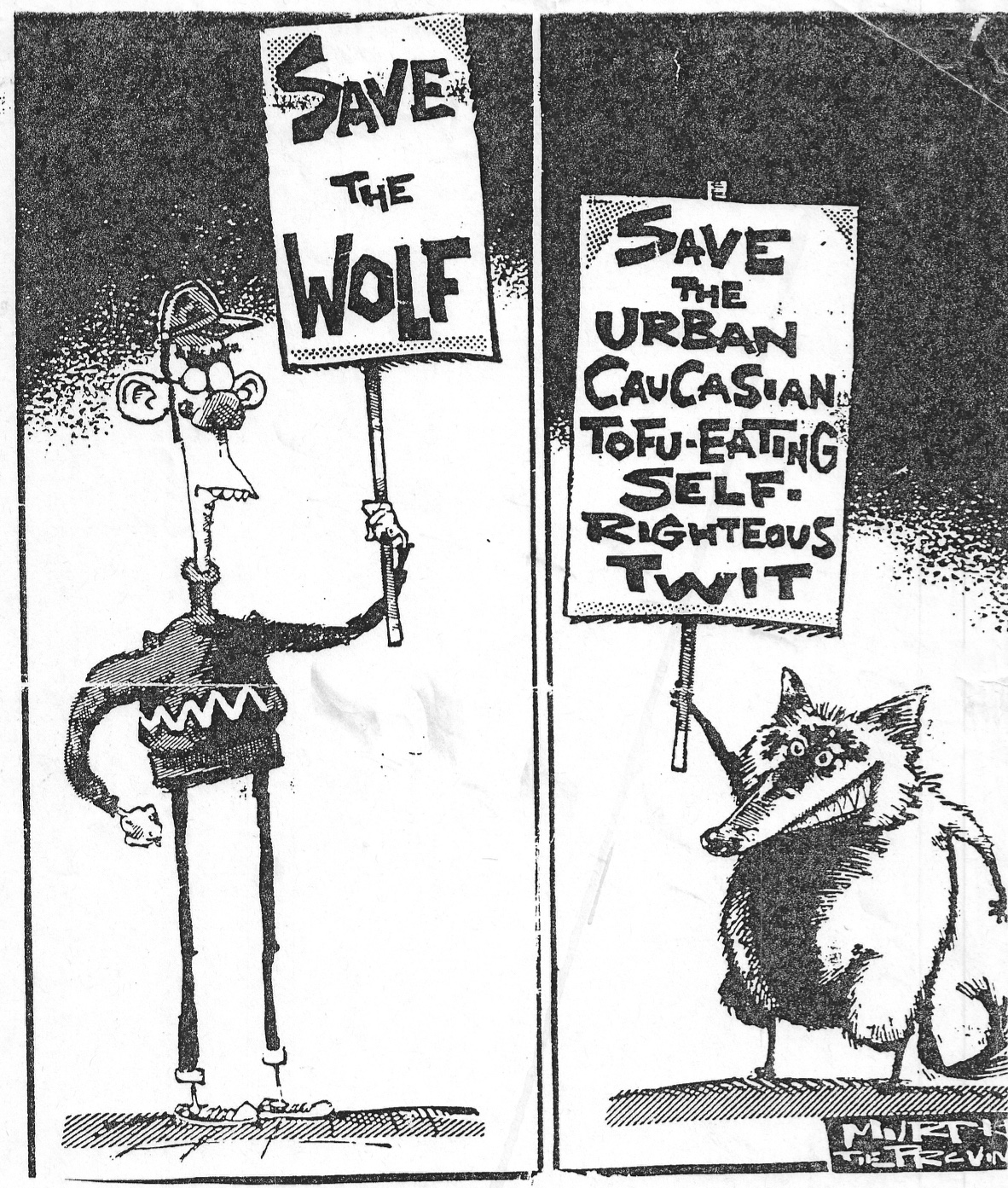 But by taking the job, he also made himself a target. By killing wolves, some people felt he was taking aim at wilderness itself. For centuries, storytellers have used the wolf as a symbol for wilderness and this mythology still stands true today. For many, wilderness is a place that is as dangerous as it is beautiful: a place where predators – like wolves – are part of the system. For environmentalists and animal rights activists, the work my dad chose was unconscionable.

The Challenge
For 20 years, he studied how wolves and their prey responded to control programs, and the relationships between wolves and other parts of the ecosystem. His research made him an international expert. What he learned was that predator control does not work in the long run and, beyond being a symbol, the wolf is an essential element of wilderness itself. In 2010, he published a book "Wolves of the Yukon" that describes his research and examines the concept of wilderness and questions the value we place on it. His conclusion is that if we truly value wilderness, we need to find a way to live with predators like wolves.
Bob Hayes
Bob is 65-year-old retired biologist. He was the Yukon Government's
wolf biologist for over 20 years and led three government-sanctioned wolf control programs in the territory. Since his retirement he has become an advocate for how to live with and
manage wolves. He wrote "Wolves of the Yukon" in 2010 to share the results of his research.
Kelly Milner
Kelly is Bob's daughter. She spent much of her childhood in her dad's research camps and had a front seat to some of the challenges
he faced. As an adult, she followed in her dad's footsteps and spent
almost two decades working in wildlife management in the Yukon
and has experienced how his knowledge is being applied today.
She is the producer, writer, director and narrator of the film.