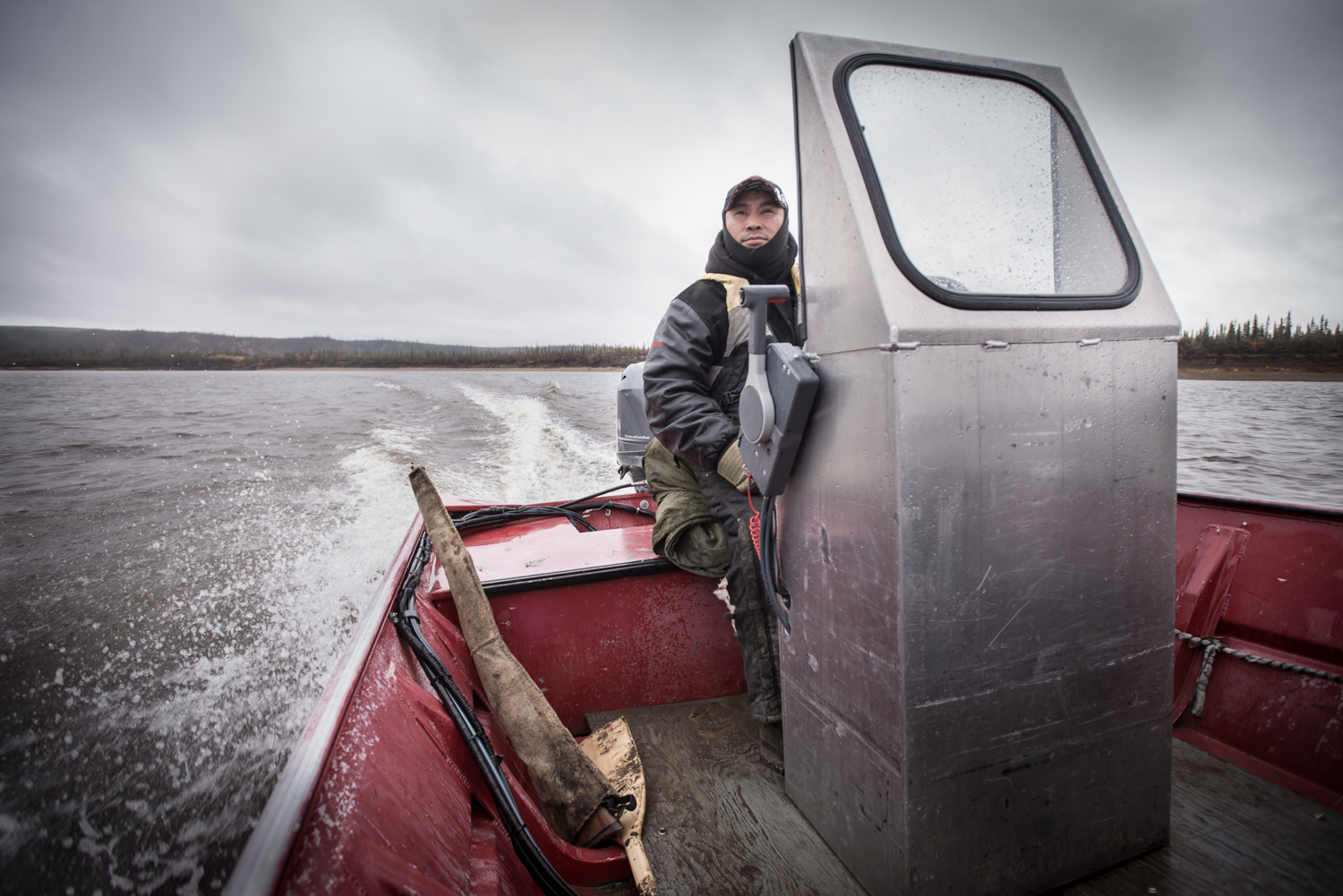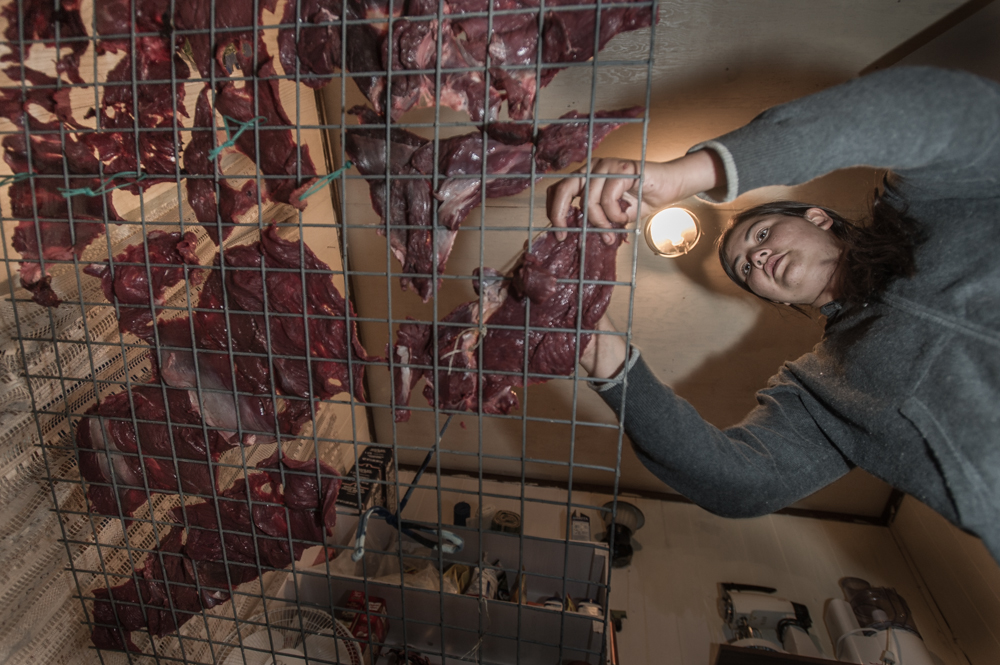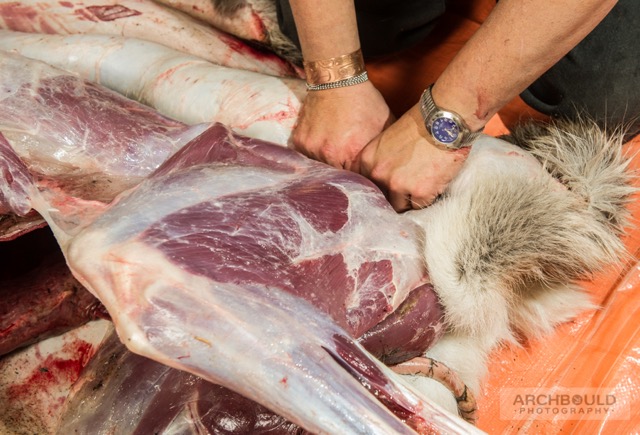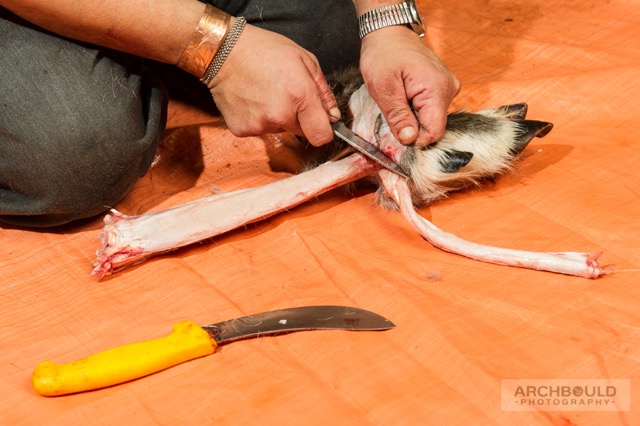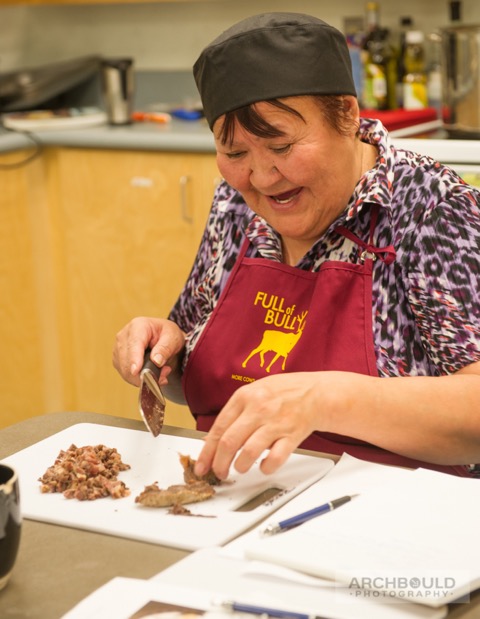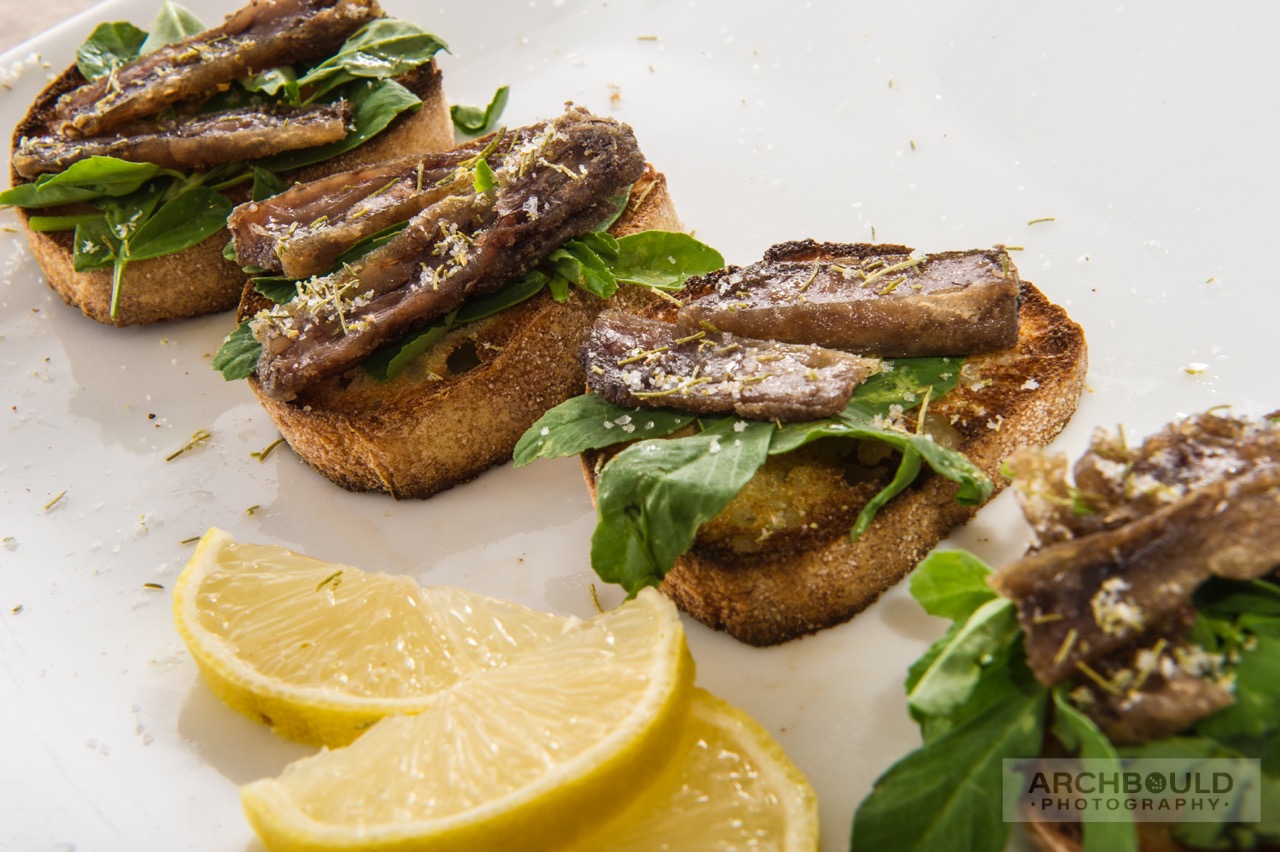 Vadzaih: Cooking Caribou from Antler to Hoof
This cookbook is intended to bridge the gap between the past and the present. It explores traditional ways of preparing and using caribou – particularly some of the more challenging parts - for modern cooks. Starting with traditional recipes, we have worked with cooks from the Gwich'in community of Old Crow to explore old and new ways of preparing caribou. It's our way of showing respect and sharing how the caribou continues to provide for people across the north – and our hope that it will continue to provide for many generations into the future.
Find out more about about this important herd on the Porcupine Caribou Management Board's official website.
Cooking Together
Mahsi' choo to the people of Old Crow who worked with us to make this cookbook. Your willingness to share your stories, recipes, hunting and cooking techniques made this book possible. It was an honour to learn from you as you shared your love and respect for the caribou. May they continue to provide for you for many generations to come.
Kelly Milner, project manager
Miche Genest, author and cooking consultant
Cathie Archbould, photographer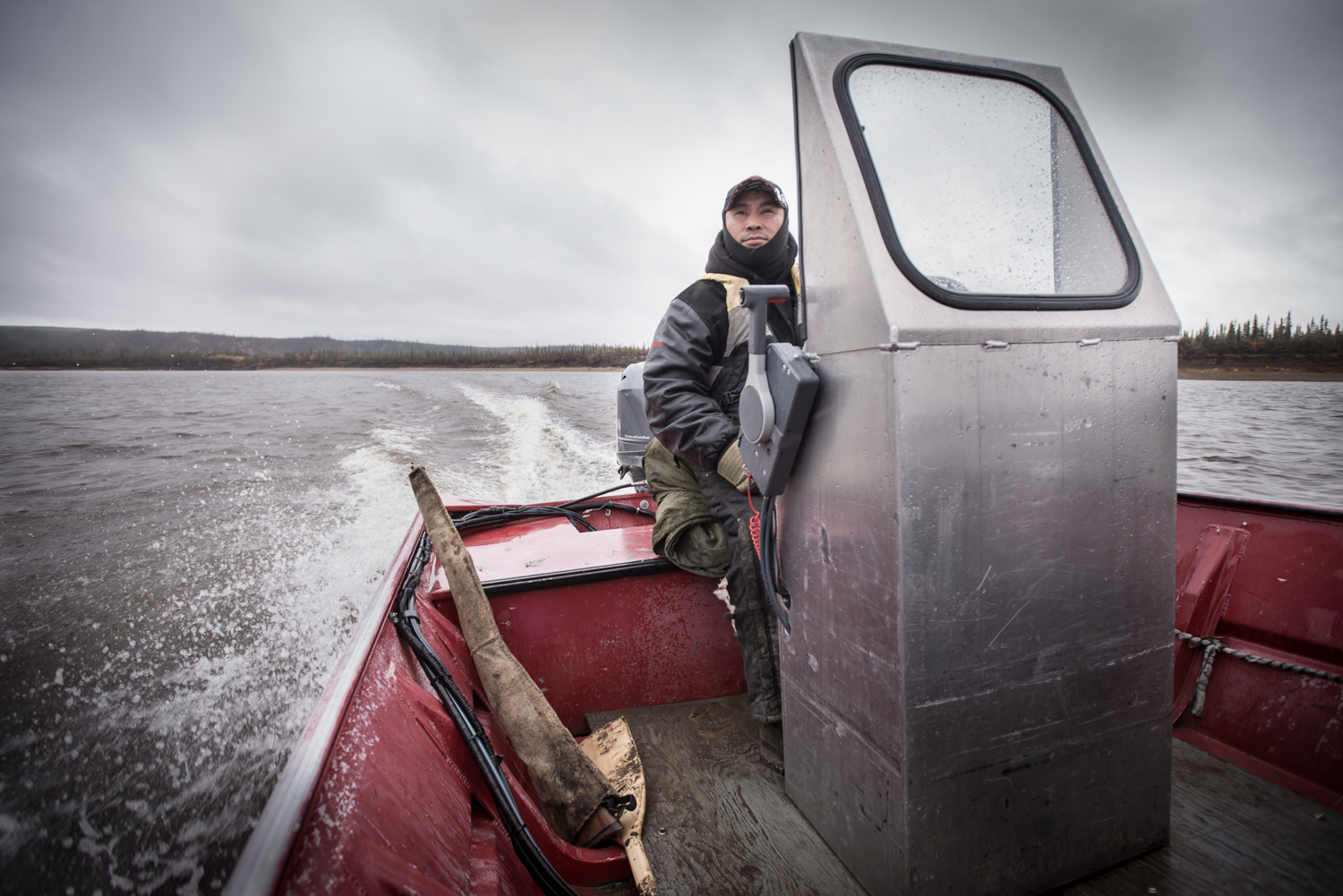 On the hunt
Vuntut Gwichin Game Guardian Philip Rispin scans the shore of the Porcupine River for caribou.
Hunting is a part of life in the North. Respecting what you harvest and using all the parts of an animal is also a long-established tradition.
Fall bounty
Meat from a recent harvest hangs in a smokehouse.
This project focuses on caribou and how it is used by the Gwich'in people of northern Canada. Working in collaboration with Chef Miche Genest (www.borealgourmet.com) and photographer Cathie Archbould (www.archbould.com), along with the Vuntut Gwichin First Nation and the Porcupine Caribou Management Board, we are producing a book that explains proper caribou field dressing and butchering and explores traditional and modern recipes for the good cuts and the trickier bits.
Old traditions
Stephen Frost Sr. demonstrates proper dry meat preparation in his Old Crow kitchen.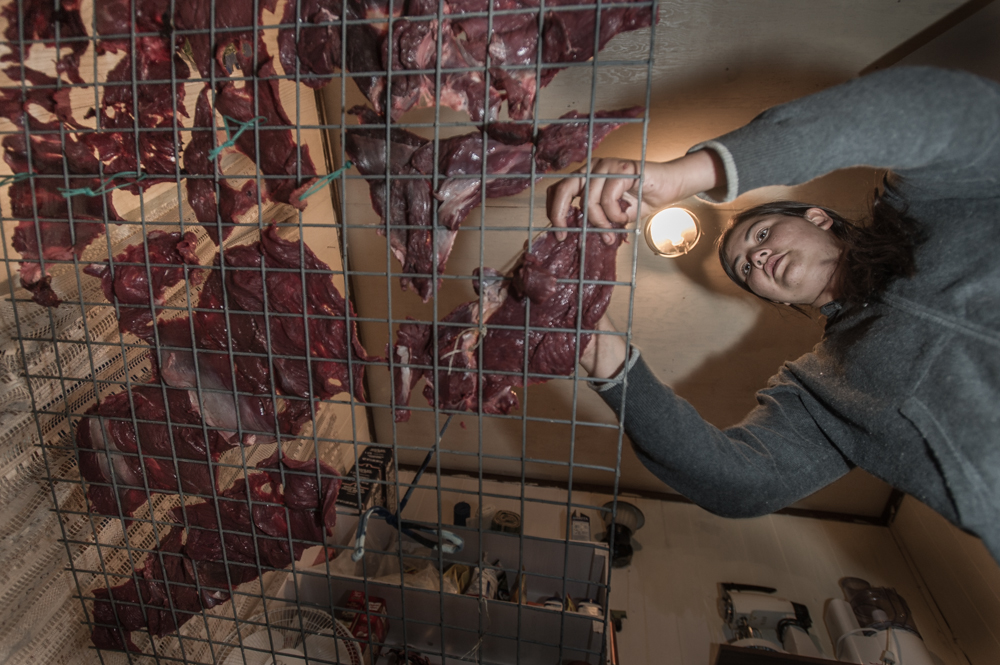 Stocking up
Sophie Linklater spreads meat on a rack to dry. The meat will be eaten over the long winter.
Healthy Eating
Elizabeth Kyikavichik prepares caribou stew for lunch at Chief Zzeh Gittlit School in Old Crow.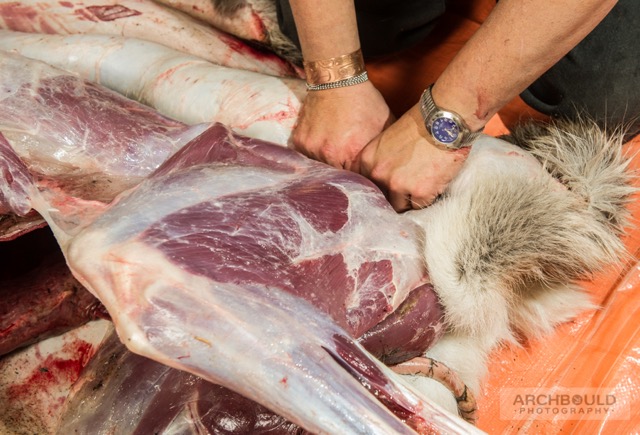 Stan Njootli Jr. demonstrates proper skinning techniques.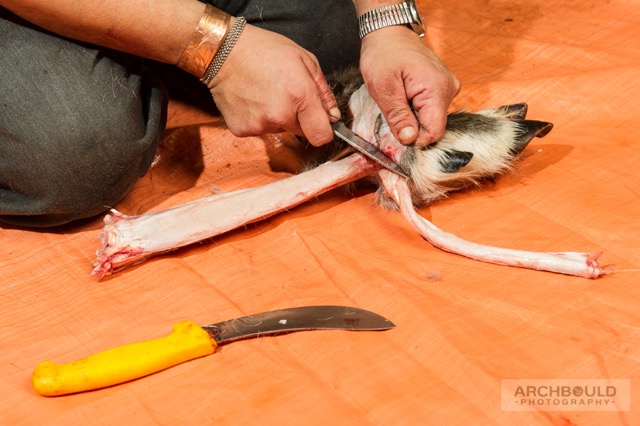 Legs and hooves are often left behind after a hunt, but the bones and hide have many uses.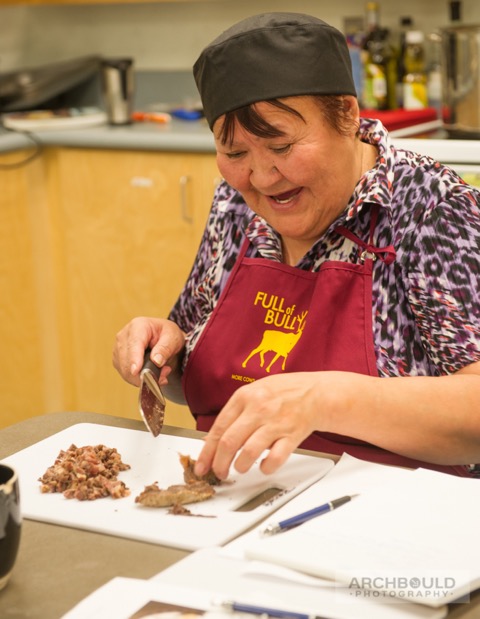 Renee Charlie demonstrates how to make ch'itsuh, or pemmican.
Joe Tetlichi shows the proper way to skin a caribou head. The head is a delicacy that can be roasted or boiled and made into head cheese.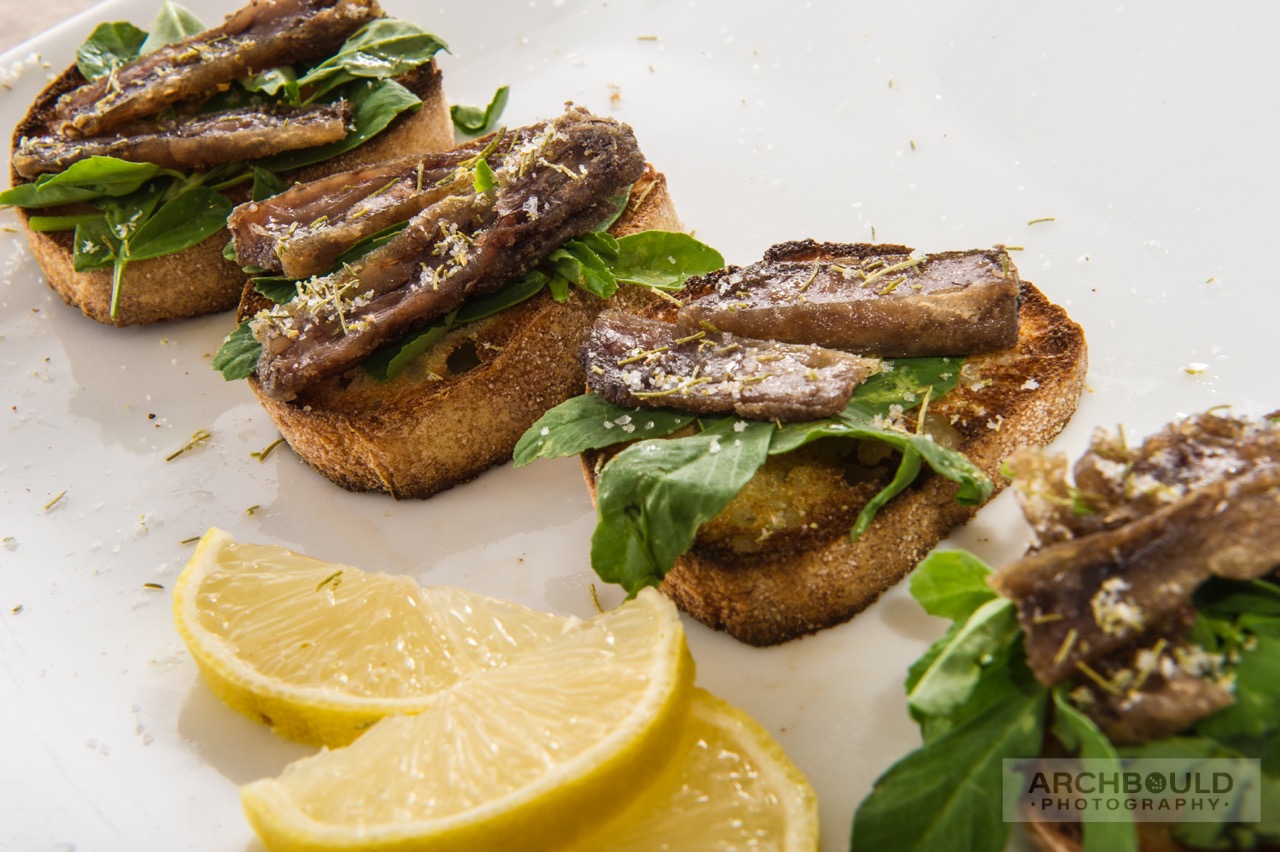 Sunday night roast caribou
Caribou breakfast patties