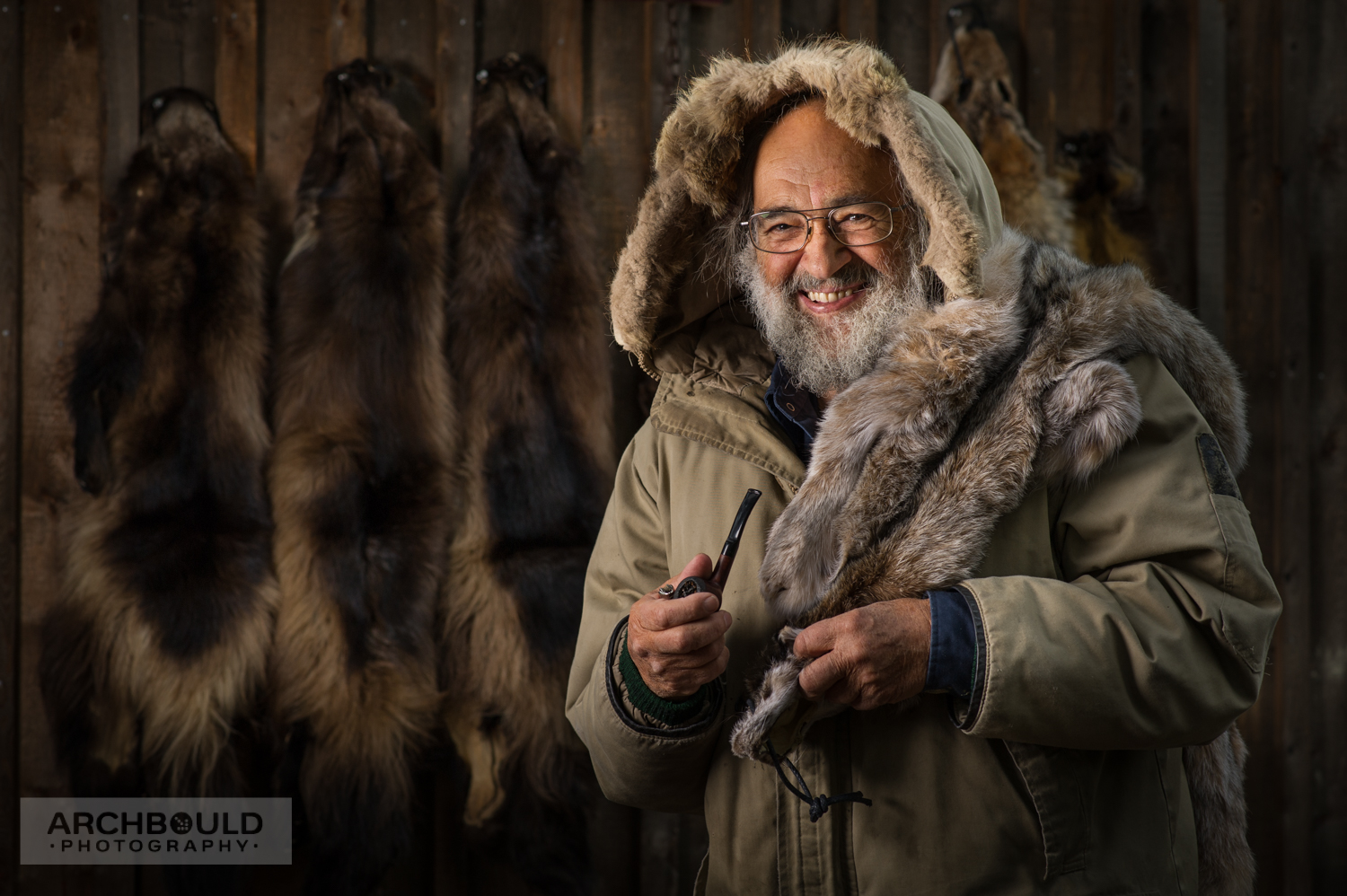 How did we get here?
It all started in Old Crow with a couple of friends talking about the trapping season over a bowl of caribou stew. The low price of furs at the auction house was frustrating trappers, so we started thinking about what we could do to make Yukoners want to wear fur again. We need to start celebrating our fur industry, someone said. So we decided to throw a party…
OUR OBJECTIVES
Connect Yukoners with our fur history and culture. Help people understand the industry. Support local trappers and artisans. Get Yukoners to wear fur with pride.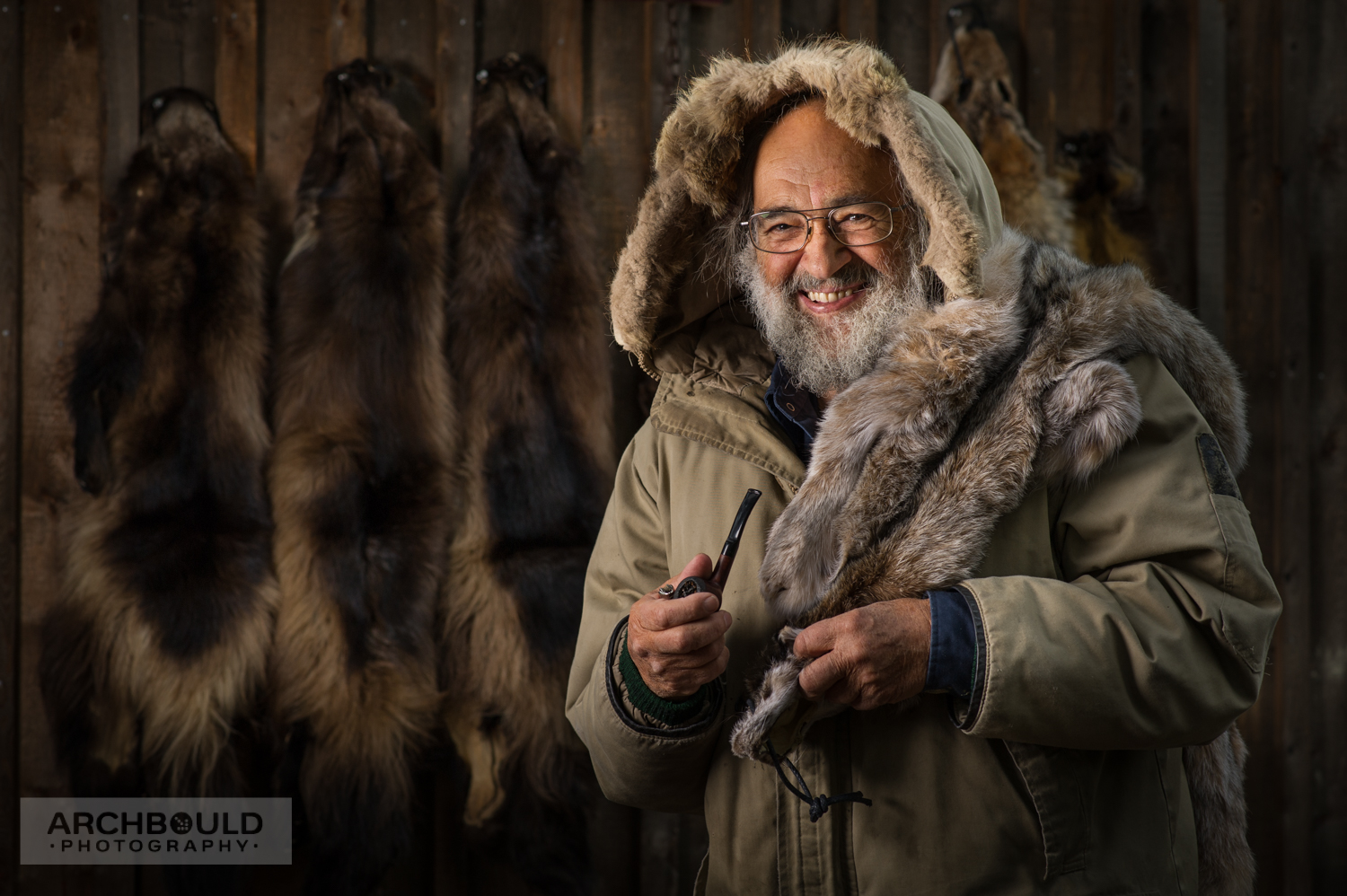 Partnerships
We developed relationships with interested agencies to help support and grow the industry
EDUCATION
We focused on finding new and innovative ways to connect people to stories about fur and trapping, including its history, science, and management information.
WORKSHOPS
We created hands-on opportunities for people to discover fur and how it is used.
MARKETPLACE
We found ways to connect trappers and artisans with buyers to support the direct purchase of local furs, clothing, and crafts.
unfurled
On March 10, 2017 over 1000 people attended our unFURled event at the Kwanlin Dun Cultural Centre.
unFURled Trappers
We held a "Fur Showdown". Furs were judged based on what local crafters would be looking for. We had over 30 trappers participate for some awesome prizes…
unFURled Education
We had several learning opportunities at unFURled including: Wild Lives photo exhibit; Fur Industry timeline; Fur pricing; Yukon Fur History exhibit (McBride); Fur 101 presentations (Yukon Environment); Trapping management (Yukon Environment); Yukon fur adaptations (Wildlife Preserve); Studying furbearers (McGill University).
unFURled Skills
We held courses to teach fur sewing skills and made mittens, pompoms and ruffs.
unFURled Sales
We had a marketplace where trappers and artisans had their own tables and could sell directly to customers. We also had a fur "Boutique" where we sold items on behalf of artisans. It is estimated that we sold over $65,000 worth of fur and fur products over the course of one day.
unFURled Fun
We had a CELEBRATION at the inaugural FUR BALL! The event was sold out and people want to see us organize something like it again.